Effective sound insulation individually for your needs
The acoustic insulation that we manufacture, reduces the sound reflection from surfaces and successfully reduces reverberation.
Among other things, padding is used for the external insulation of pipelines, effectively reducing the level of sound pressure and thus ensuring fewer sound immission. Our acoustic panelling can also be used as a sound absorption surface on ceilings and walls.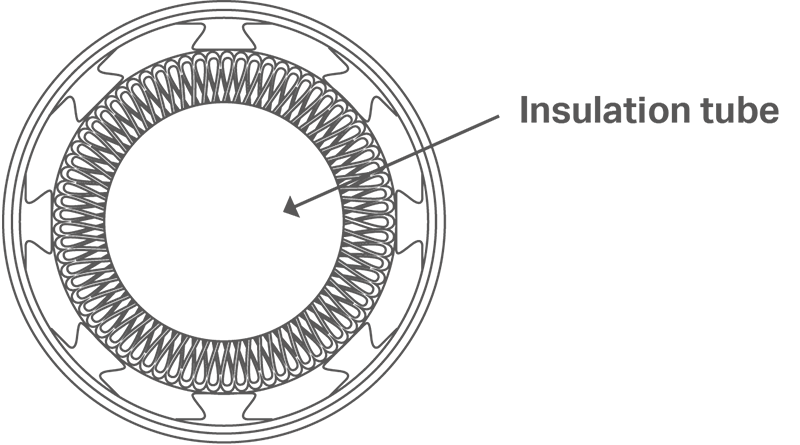 Individuality is our standard
Furtak & Salvenmoser GmbH stands for quality silencers, which are designed according to the specific needs of the client and the particular requirements of the individual industrial plants
The design and calculation are based on innovative 3D tools, which allows for the precise manufacturing of the fastening and guide mounts.
We offer individually tailored solutions for your acoustic needs