Acoustic enclosures & acoustic shrouds
Acoustic enclosures & acoustic shrouds
Keep the noise out, regain your peace
With our soundproofing solutions, the source of the noise is simply encapsulated.
When sound is transmitted through solid bodies and sound spikes above reasonable limits occur, our sound enclosures are used. These are used in industrial plants for gas production, the petrochemical industry, and power plants. The sound enclosures significantly reduce noise pollution and effectively increase the sound insulation level.
Our engineering team offers you a comprehensive solution, from consultation and design to processing, production, and assembly. The steel structures and absorption walls will be planned in a cost-efficient and competent manner.
The noise of entire facilities or noise from individual sources can be limited by encapsulation. We use open-pored and porous material, which traps sound energy and converts it into heat.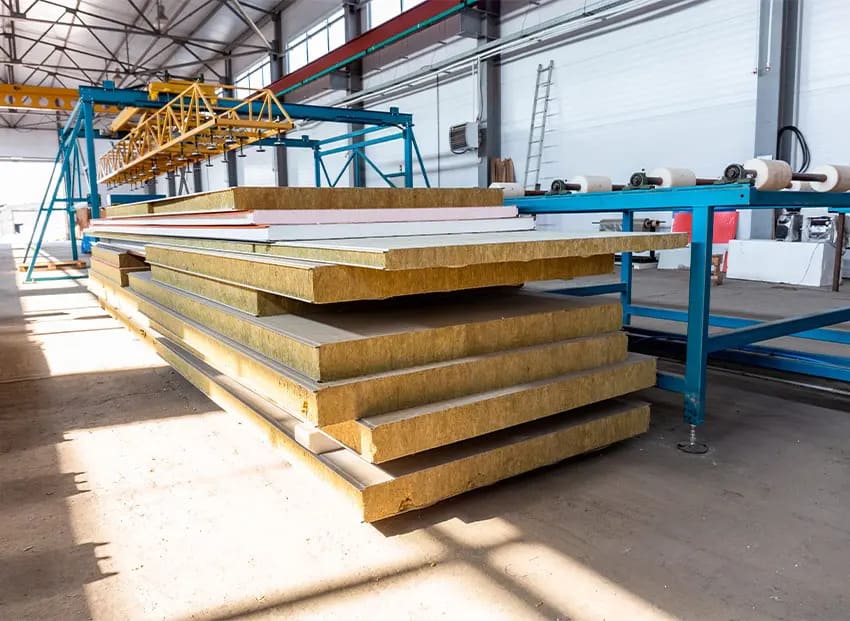 Individuality is our standard
Furtak & Salvenmoser GmbH stands for quality silencers, which are designed according to the specific needs of the client and the particular requirements of the individual industrial plants.
The design and calculation are based on innovative 3D tools, which allows for the precise manufacturing of the fastening and guide mounts.
We offer individually tailored solutions for your acoustic needs